Welcome!
Most supply chain management systems do not include a gender lens to account for women's unique needs and rights which prevents women from thriving in supply chains or from even entering the supply chain workforce. Mainstreaming gender sensitive dimensions across the different policies and processes is therefore essential to promote gender equality and advance women across supply chains.
This resource hub aims to centralize and share the different tools BSR has developed to help companies and organizations integrate gender into their supplier management systems and approaches. For further information, please contact us at web@bsr.org.
Overview
Blog
Making Supply Chains Work for Women
When it comes to tackling harassment and abuse, compliance programs alone are inadequate. They need to be rethought with the worker at the center, and they should measure and bolster the programs put in place to address root causes and build real change.
Integrating Gender Equality in Codes of Conduct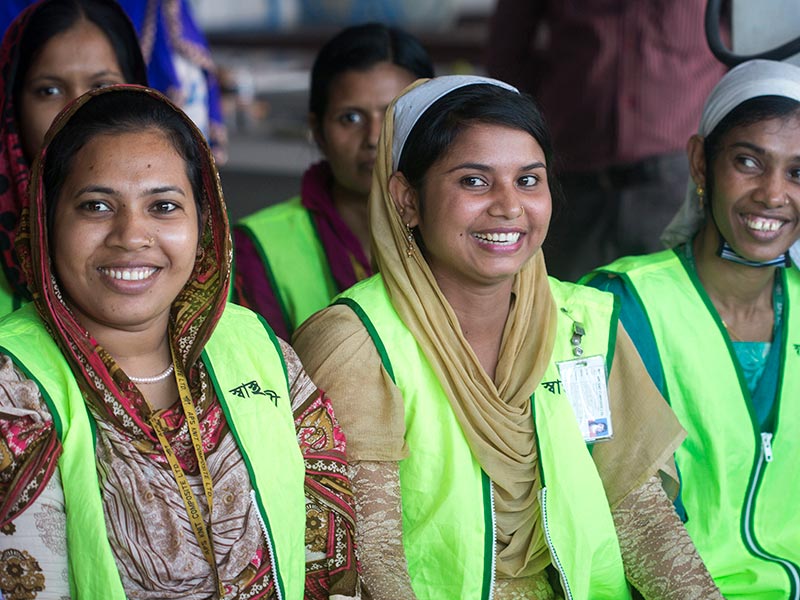 Blog
New BSR Guidance Integrates Gender Equality into Supply Chain Codes of Conduct
While codes of conduct are the most widespread tools companies use to drive sustainability throughout the supply chain, they don't yet effectively frame and address the specific risks facing women.
Addressing Gender in Social Audits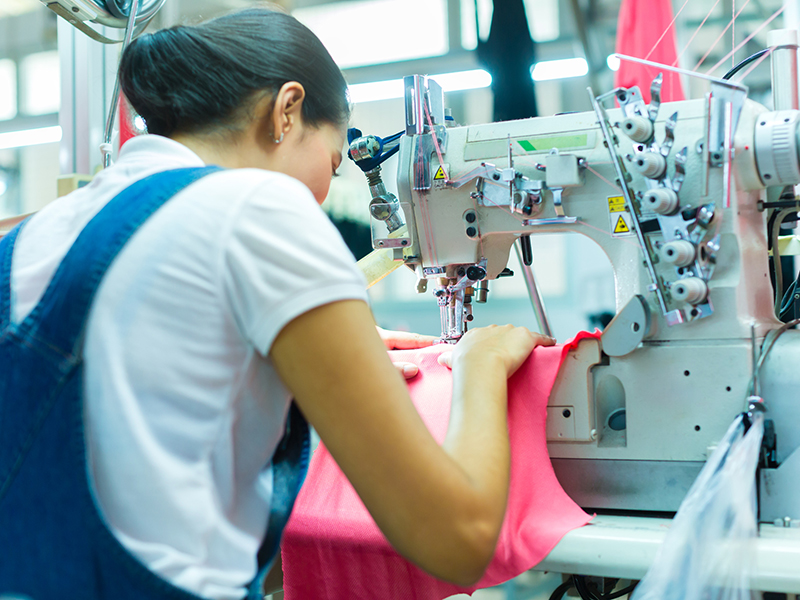 Blog
Are you Ready to Incorporate Gender into your Supply Chain Due Diligence?
New gender-sensitive auditing guidance provides recommendations, practical advice, and relevant examples on how to effectively integrate gender considerations into audits.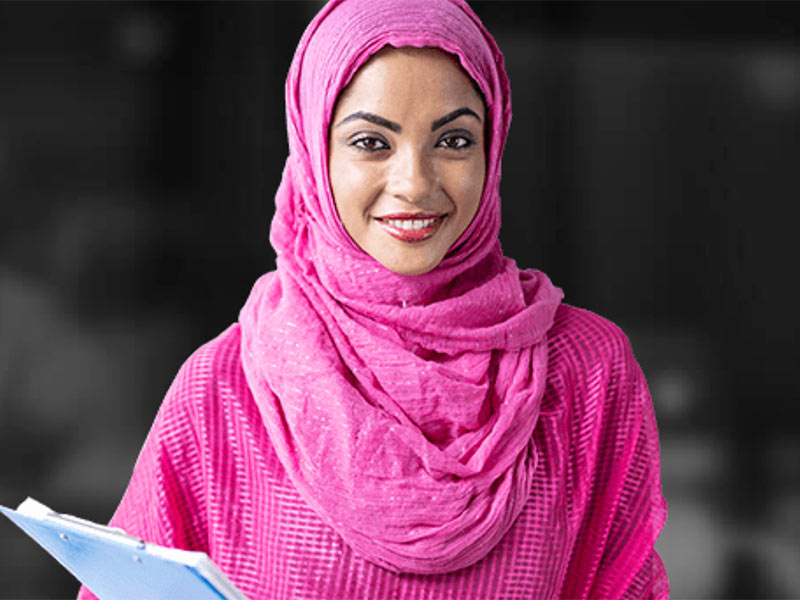 e-Learning
Gender Equality in Social Auditing, Interactive Course: Module 1
Introduction, concepts, challenges, and the business case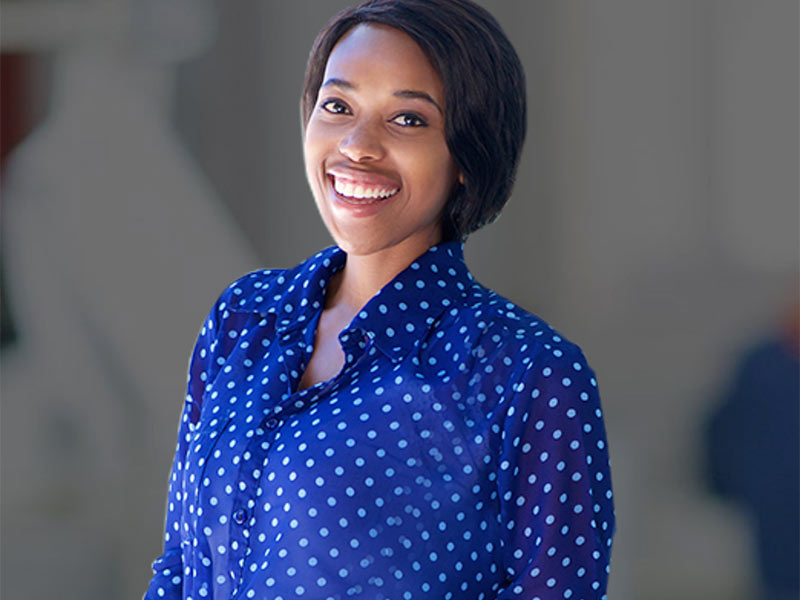 e-Learning
Gender Equality in Social Auditing, Interactive Course: Module 2
Why gender is important for social audits.
Conducting Gender Responsive Due Diligence in Supply Chains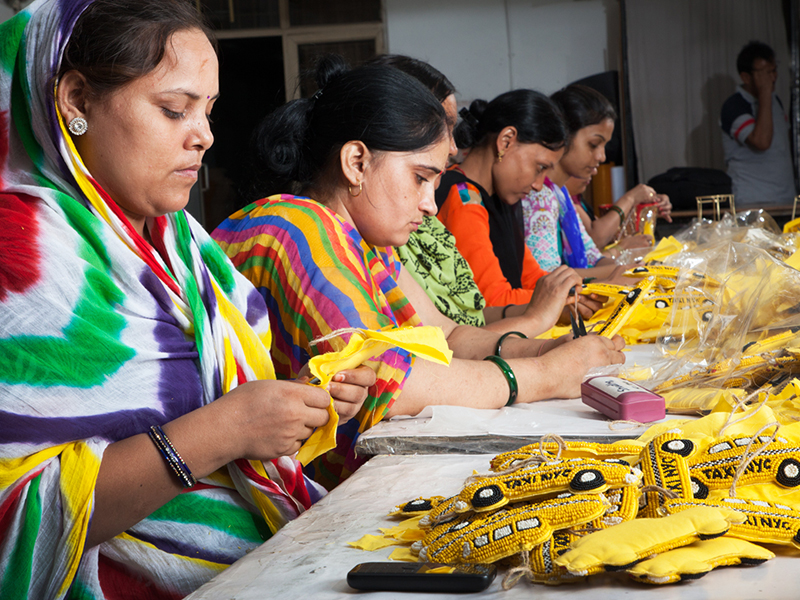 Blog
Making Data Work for Women
BSR is proud to lead a major new initiative to develop a gender data framework for global supply chains.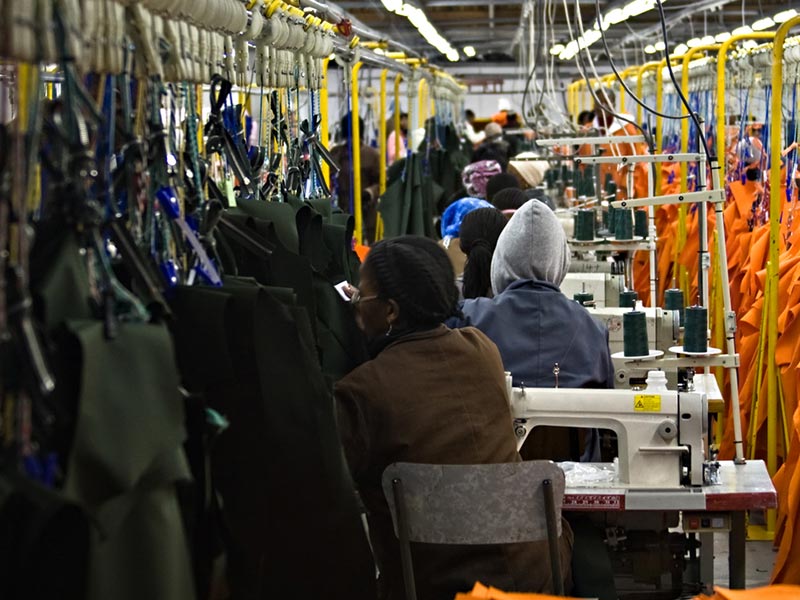 Blog
Harnessing the Power of Data in Supply Chains: Making Women Workers Count and Be Counted
How can companies conduct more gender-responsive due diligence approaches, and what role does gender-disaggregated data play in this? This is the question that BSR's Making Women Workers Count: Conducting Gender-Responsive Due Diligence in Supply Chains sets out to address.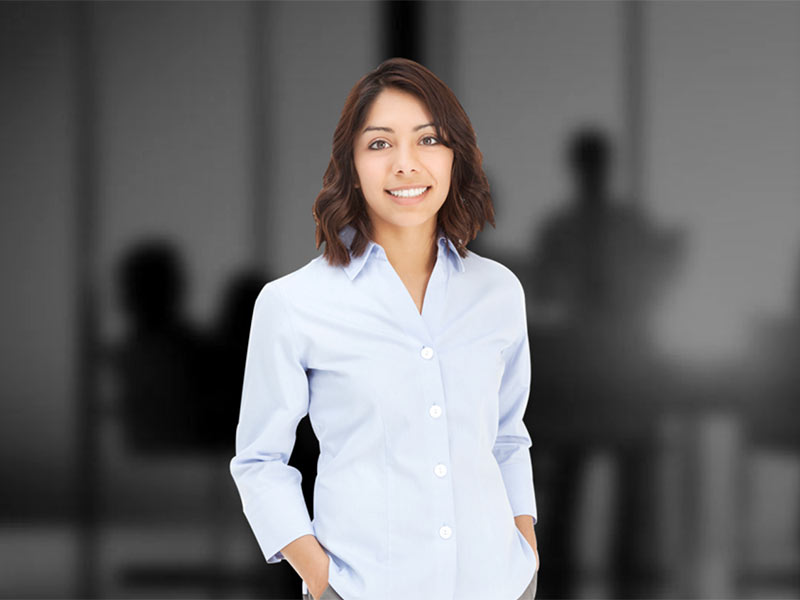 e-Learning
Gender-Sensitive Factory Assessments
This course will help you understand how to conduct a gender-sensitive factory assessment.
Case Studies and Reports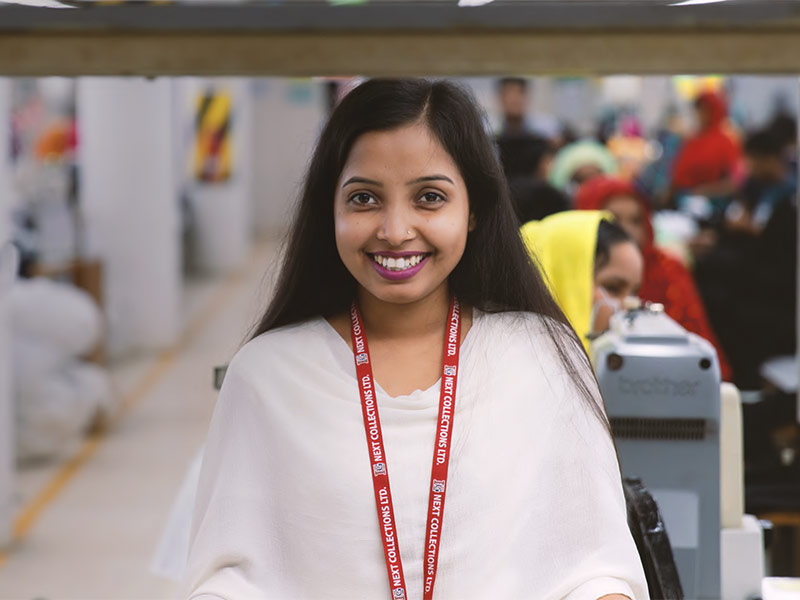 Report
HERfinance Digital Wages: Positive Impact for Women and Business
BSR's HERfinance Digital Wages Program in Bangladesh helped test and prove HERproject's theory that the digital wages transition could transform business and society. The program's results revealed that, in addition to increasing business efficiency, this operational change promotes financial inclusion and economic empowerment for women.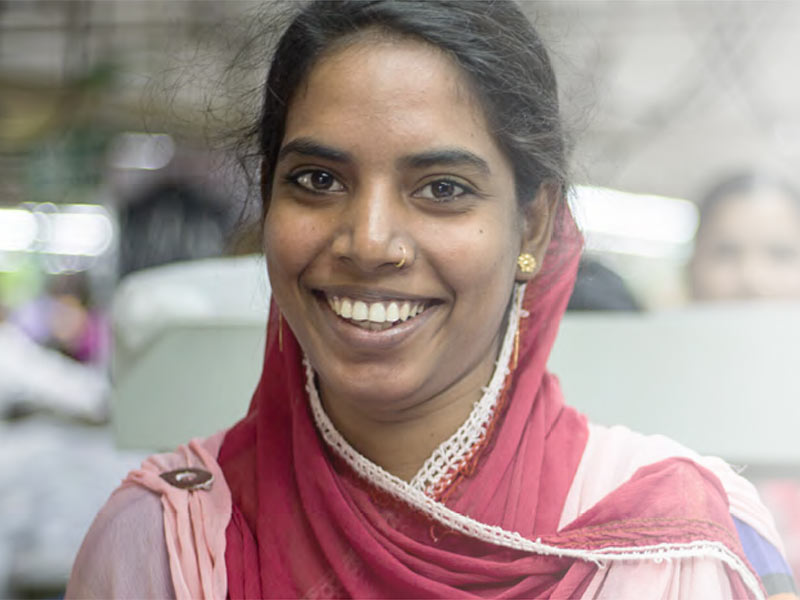 Report
HERrespect: How Business Can Make Difference on Violence Against Women and Girls
BSR's HERrespect conducted program pilots in a particularly difficult settings, in countries with strong patriarchal gender norms, and in garment factories with very high production targets. This program summary reveals the results of these interventions, showing significant impacts in changing attitudes to harassment and gender-based violence and revealing HERrespect is a promising intervention to improve the life of women workers by addressing the root causes of VAW.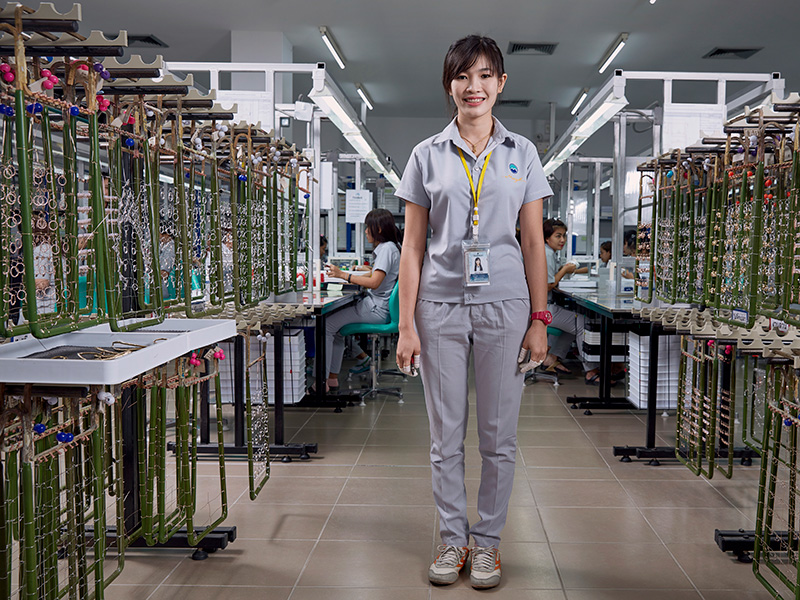 Report
Women in the Jewelry Supply Chain: Landscape Review of Barriers to Women's Economic Empowerment
Explores the role of women in the jewelry supply chain and the challenges they face to their well-being and advancement.
Blog
Challenges and Opportunities for Gender Equality in a European Luxury Supply Chain
While women are vital to the Italian luxury sector, gender inequality throughout the supply chain still impacts them in the short- and long-term. However, both brands and suppliers are well placed to lead efforts towards improved gender equality in Italy, in both supply chains and in the country's overall sociocultural context.
Blog
Access to Modern Family Planning Products—Time to Address Social Stigma
HERproject works to improve access and use of modern family planning by addressing stigmas that women and men hold about family planning products during workplace training in Kenya. This blog exposes data collected across worker surveys that support identifying where the specific challenges lie.